about Chris
the man behind the microphone
It begins…
Chris had hosted and performed in an impressive and diverse range of events besides the usual corporate dinner & dances. He has also helped in the production and conceptualise toon of elaborate weddings, product & business launches, international concerts, CEO Meetings, family days, ministerial events, gala awards, charity drives and auctions, even SAF parades like Change of Command Parades and historical parades like the SAF Change of Colors Parade and the Change of Logo Parade.
He commentated for live sporting events and was even a ring announcer for amateur and professional boxing tournaments as well as for the UFC's King of The Cage matches.
Chris is also a voice talent and also records jingles, promotional advertising for radio, television and digital mediums as well as in-house voice overs for companies and government agencies. Perhaps the proudest moment in his entertainment career was the invitation to perform in Parliament House for a private dinner for the Members of Parliament and Ministers.
Chris had performed alongside international artistes like Sally Yeh and Tracy Huang, and he also had his own Elvis Presley impersonation show that made waves in the private events marketplace. His Elvis Show was also specially featured in Channel 8's "City Beat" and Channel 5's "Things People Do" programmes respectively.
He had also starred as a major supporting role actor for MediaCorp's PCK Pte Ltd, Triple 9, The Donny Lee Show and Shiver series.
Shanghai

Brunei

Kuala Lumpur

Bintan

Singapore
A Different Experience
Be prepared to be wowed and have the time of your life!
Bring experience and flair to your entertainment needs! Drop us a note now!
30+ years of satisfied clients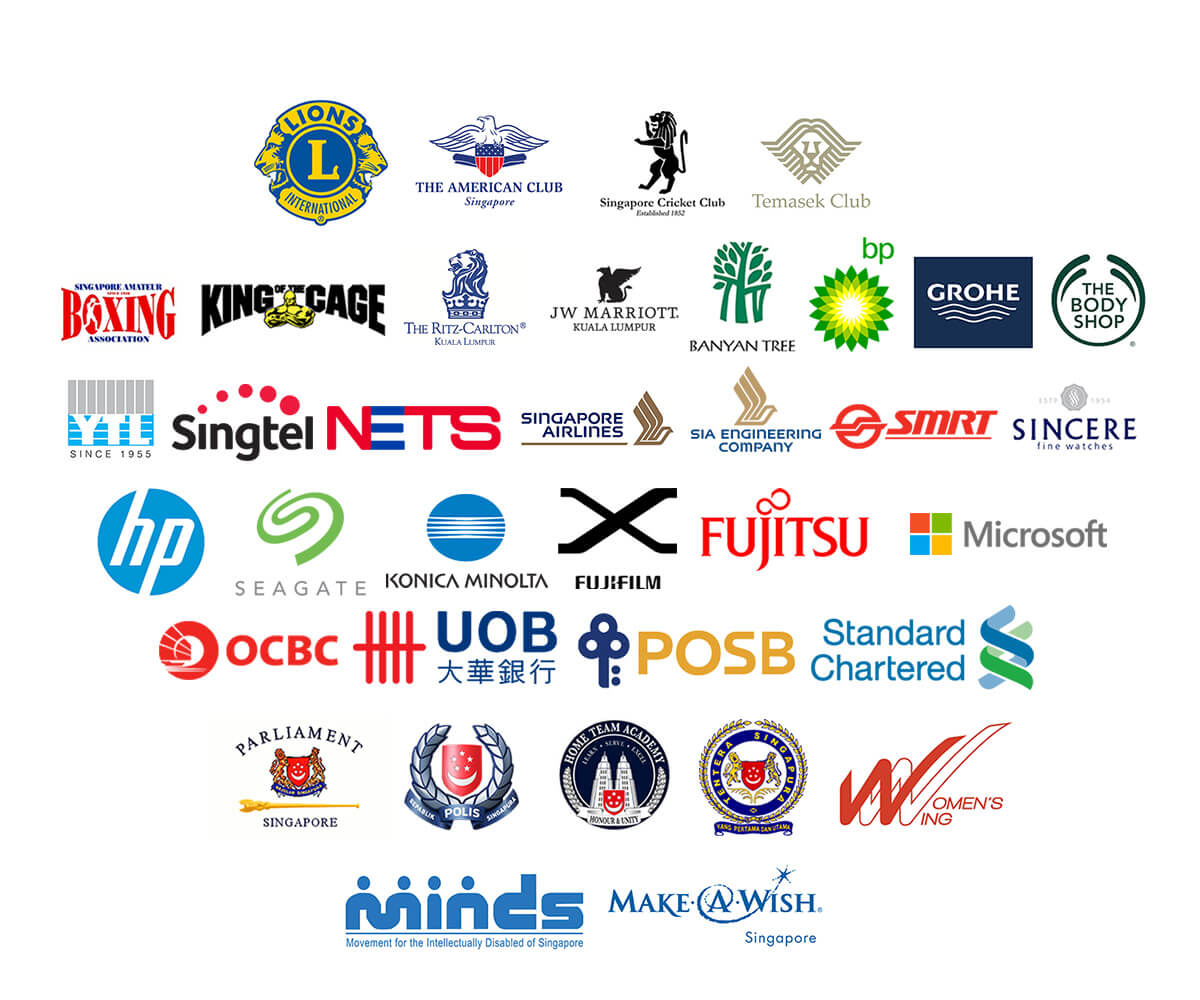 and many more…
contact Chris
---
To book Chris Henson for your next event or to find out more on The Chris Henson Experience, leave a message below or contact Sirens of Surbabia at: +65 9008 2802